Post by themavericks on Nov 22, 2021 16:37:03 GMT
-Basic Information-
Ring Name:
Zach Rhodes
Real Name:
<PRIVATE>
Aliases/Nicknames:
The "Black Leg",
Billed From:
South Town, FL
Height & Weight:
6'0 & 227 lbs.
Date of Birth:
06/16/2002
Picture Base:
Jungle Boy
-Gimmick Details-
Alignment Detail:
Tweener with Face Pop AKA "Chaotic Neutral"
Gimmick Description:
"I Shall, I Do"-this one line from Shakespear's "Henry IV, Part 1" is the best way to sum up Zach in a nutshell. In short, the Daredevil Rookie.
Brief Biography:
Not much is known about Zach's past other than he is a graduate of the Apocalypse Academy wrestling school and was a find by the infamous Vergil Urahara.
General Wrestling Attire:
Black wrestling trunks and shin protectors, brown wrestling tape around his wrists and a pair of brown boots.
Entrance Theme:
(Singles): "Rock the Casbah" (w/Riddler intro) by Trust Company
(Faction): "Band of Brothers" by Hellyeah
Entrance Description:
(WIP)
Wrestling Style:
Very much influenced by the Pro Wrestling Noah "Royal Road with Ark" style of wrestling (which itself is an offshoot of All Japan Pro Wrestling's "King Road" style), the so called "Fury Road" style that Zach was taught focuses more on a high-impact striking and MMA-style submissions (IE-early career KENTA & present day Naomichi Maraufuji), but Zach's way of doing things in the ring are measured and steady, but he also tends to take cues from some of his inspirations such as Rocko Daymon, Eli Flair, Chris Sabertooth, and Finnegan Wakefield.
He has also adopted some of the more "sadistic" aspects of his trainer Jason Wraith's own style-including the incorporation of Judo holds and throws, joint manipulation, and an emphasis on stiff strikes.
-Moveset-
Basic Moves:
1. British-style joint manipulation
2. Multiple forearm strikes
3. Baseball slide evasion
4. "Burn Knuckle" (Springboard European Uppercut)
5. Heel Hook
6. Saka Otoshi (Inverted facelock take over, often transitioned into a sleeper hold)
7. Juji-gatame, sometimes rolling, sometimes from the top rope or catching a diving opponent
8. Suicide dive
9. Muta Lock
10. Multiple kick variations:
--Penalty Kick (Running kick to the chest of a seated or kneeling opponent, sometimes to the arm of a handspringing opponent)
--Overhead/Pele Kick, sometimes to the arm or opponent on the top rope.
--Rope-assisted gammengiri
--Corner-to-corner drop
--Front missile drop
--Super
--Back
--Push
--Big boot
--Shoot to the opponent's chest, sometimes preceded by a rolling snapmare
--Spinning wheel
--Roundhouse
12. Juji-gatame, sometimes rolling, sometimes from the top rope or catching a diving opponent
13. Catching single-leg takedown to a leapfrogging opponent
14. High knee
15. Inazuma leg lariat
Signature Strikes:
1. Minoru Suzuki-style multiple slaps
2. Discus elbow smash
3. Forearm smashes
4. "Miseria Cantare" (Crucifix elbow strikes until the ref calls for a TKO)
Signature Moves:
1. The "Diable Jambe" (Running High Impact Discus Big Boot)-can also be used as a snap finish.
2. "Death Note" (End of Days transitioned into a Koji Clutch)
3. "SRE"/"Shadow Realm Exile" (Omoplata Crossface)-can be used as a counter, catching a diving opponent, floating through an Avalanche suplex, playing possum or after a Torbellino suplex, ocassionally prededing crossface forearm strikes.
4. Discus Lariat
5. "Jagged Edge" (Standing armlock cross hold)
6. Curb Stomp
7. "Gory Bob-omb" (Gory special transitioned into a reverse STO)
Finishing Maneuvers:
1. The "Shining" (Rolling inverted keylock)
2. The "Cromwell Invocation" (Head-clutch bicycle high knee)
3. The "Razed in Black"/"RIB" (Double armlock transitioned into a bicycle knee)
-Additional Information-
Personality Details:
While Zach is confident in himself, he is still a rookie and kicks himself for making those mistakes.
Outstanding Traits:
Talented striker for a rookie, well-versed in mat-wrestling.
Wrestling Accomplishments:
(WIP)
Other Accomplishments:
(WIP)
Supporting Cast & Affiliation:
Chris Slayton (Manager), the Urahara House Wrestling Office
Social Media Handles:
@blacklegzach00 on the Twitter
-Manager Information-
Manager Name:
Chris Slayton
Manager Disposition:
A very focused and dedicated businessman, Chris has transitioned rather effortlessly from being an active in-ring wrestler with roughly twenty years of experience into a cunning mastermind (however he is nowhere in the league of his more infamous older siblings in terms of sheer *BASTARD*ness).
Tendency To Cheat:
If the situation requires it, he's not shy.
Picture Base:
Chris Jericho (AEW vintage)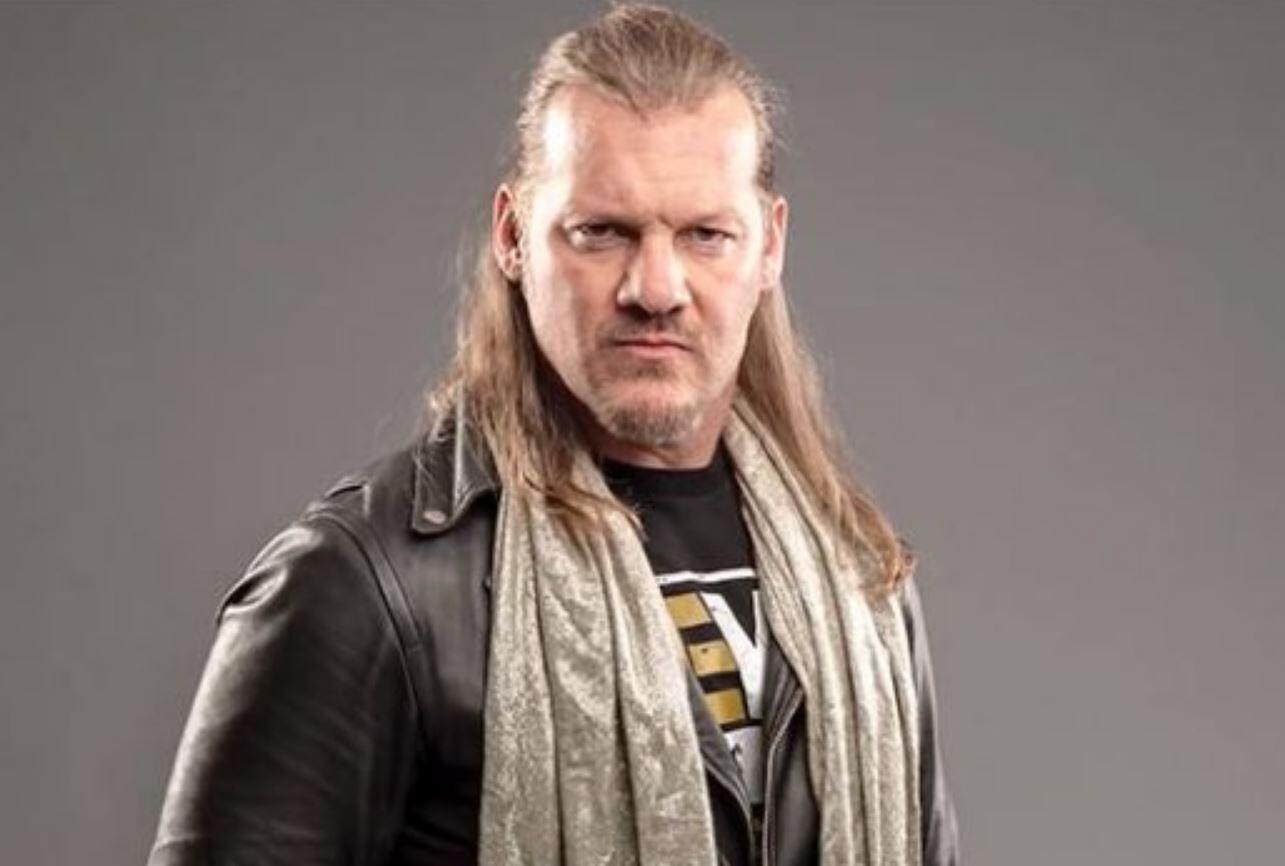 Additional Personality Details:
Chris is a driving force behind his people, he knows when to use them and when to hold them. Most importantly he knows when they need to be complete and utter bastards!
-OOC Information-
Best Means of Contact:
Here on the forums, Discord, or @blacklegzach00 on the Twitter.